Greetings! In the past nine months I have had a total of five major abdominal operations. Alas, I can finally wear corsets to my desired degree of cinch, however, I also have medical bills to pay. With that said, it would mean the world to me to make some extra monies with what I have to offer. I understand that my sense of style is not what you would deem conventional but hopefully many of you may find something to your liking :)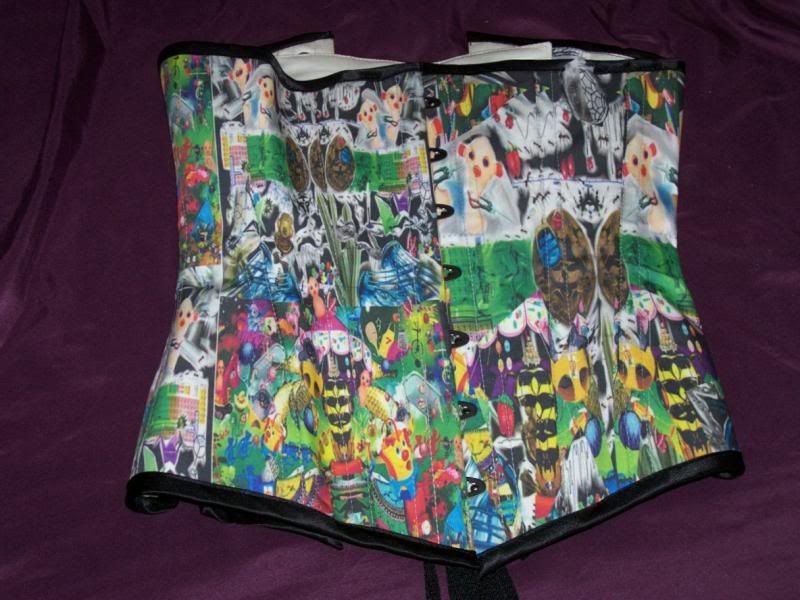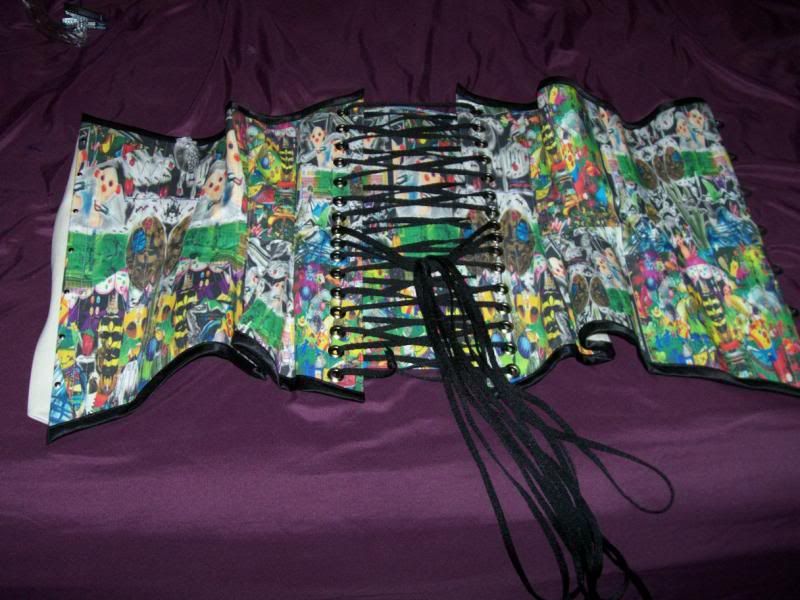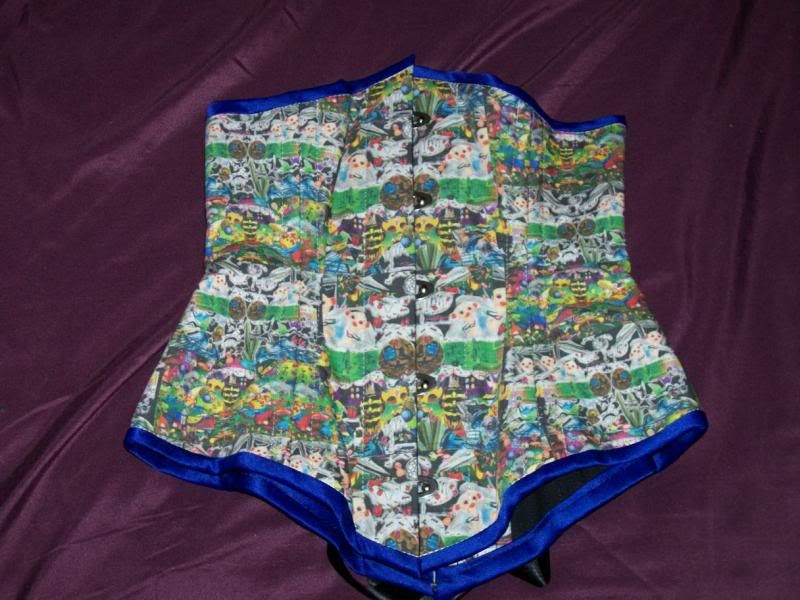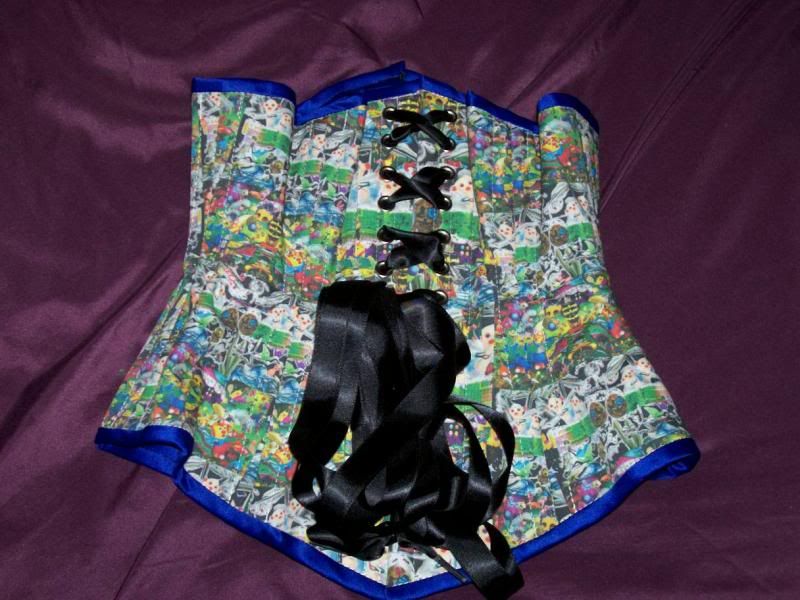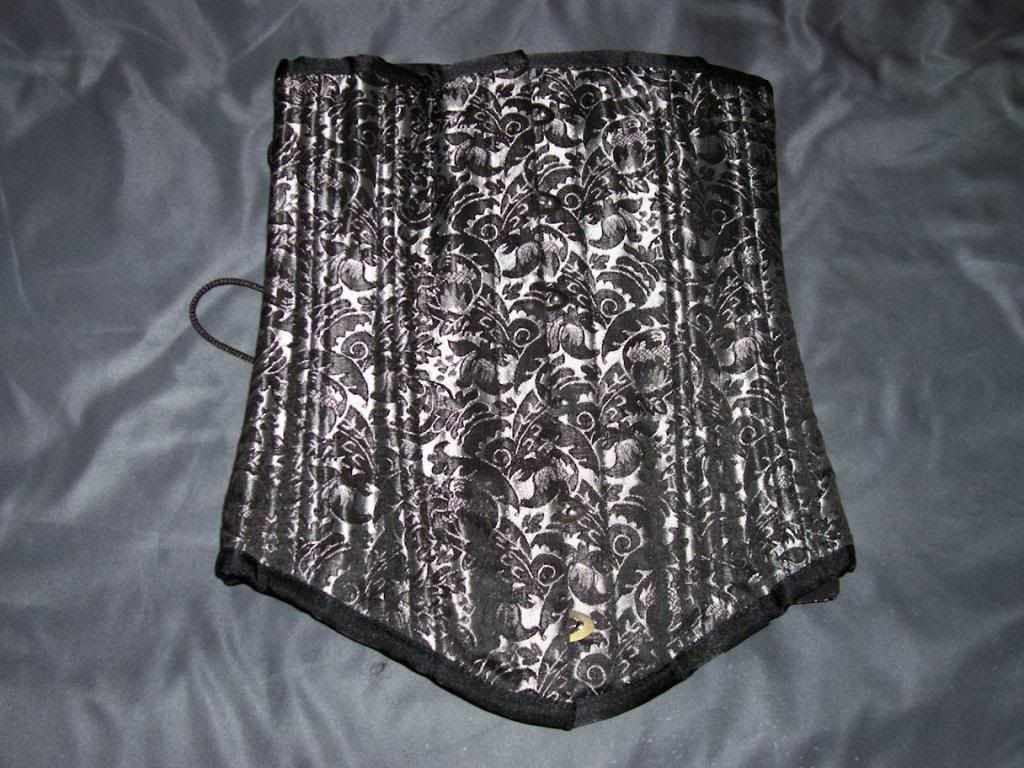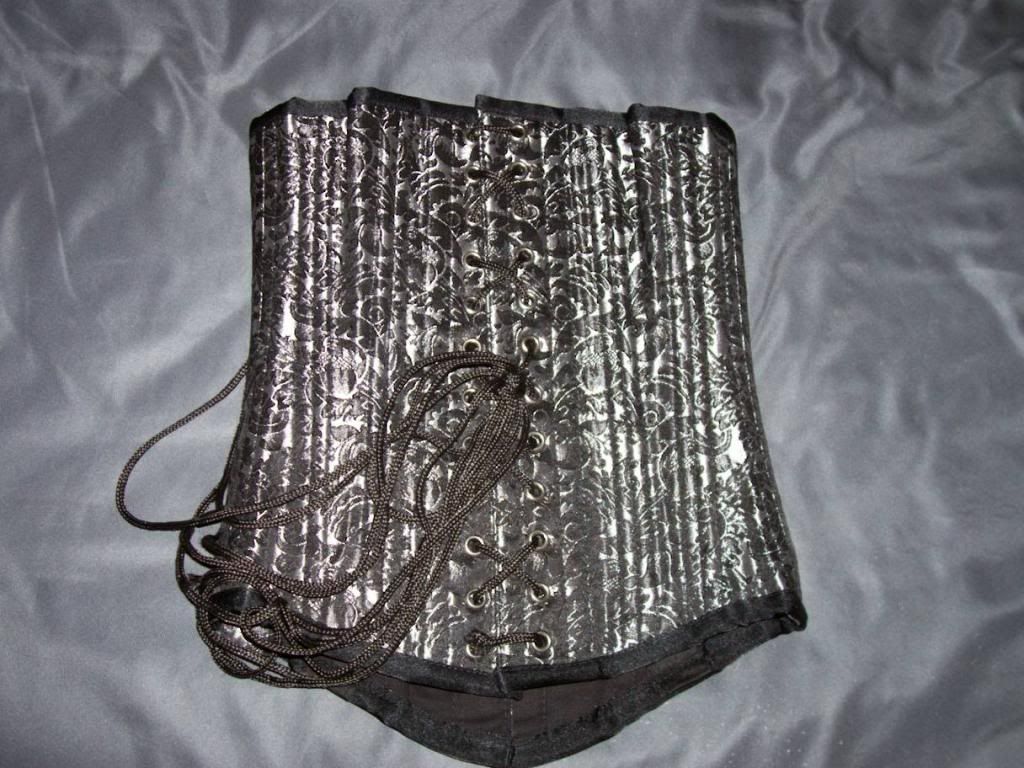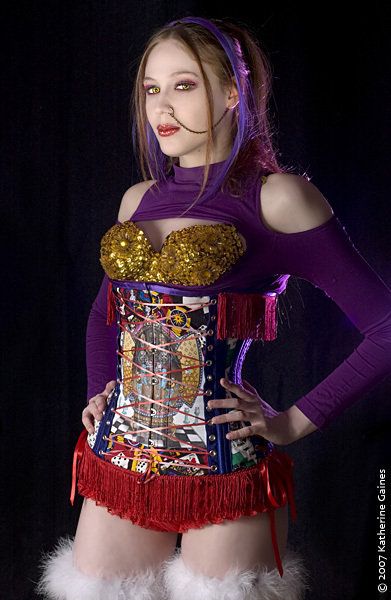 You may also see a variety of other goodies in my etsy shop:

http://www.etsy.com/shop/PookumsBooty?ref=search_shop_redirect

In addition, I have a few other listed items up on ebay:

http://www.ebay.com/sch/macabrecoquette/m.html?item=321108226040&ssPageName=STRK%3AMESELX%3AIT&rt=nc&_trksid=p2047675.l2562

Feel free to ask any questions. Thank you for your time!